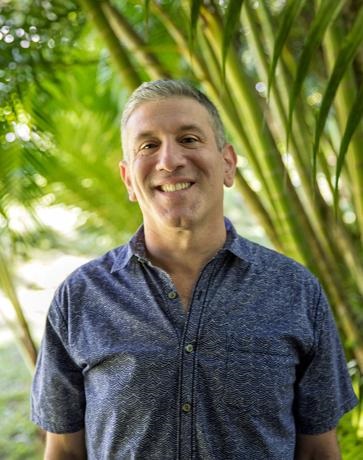 ALOHA. Are you sad or anxious? Have you experienced trauma in your life? Are you struggling with thoughts of self-harm? If so, I can help you. I offer a validating environment that allows you to explore your problems without judgement and together we can work to create solutions.
In practice since 1992, I've developed specialties in adult mental health, gerontology, major illness, disability, Dialectical Behavior Therapy, and LGBT issues. Please take a few moments to review my website to learn more about my therapy approach, concentration areas, education, and insurance plans I accept.
Since March 2020, I've been been working exclusively via telehealth (video therapy sessions) and can see clients located throughout the entire Hawaiian Islands. Clients report that they love the convenience of therapy from their own home and that they don't have to deal with the hassle of traffic and parking.
Don't hesitate to contact me at (808) 729-7737. Daytime and weekend appointments are available. Your confidentiality is assured.